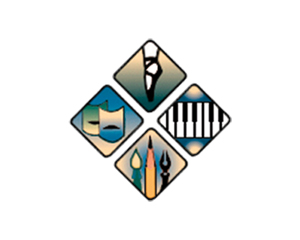 TCAP's Regional Arts Education Network Communities 2023–2024
TCAP's statewide and regional arts education network communities, TCAP AEN's, support TK–12 through post-secondary dance, media arts, music, theatre, visual arts, and CTE AME educators. The network sessions provide opportunities for teachers and administrators to stay informed of statewide and regional arts education news, issues, and to engage in dialogue with others on critical arts education topics.
Audience: Administrators, Educators
Dates
September 28, 2023
November 16, 2023
January 25, 2024
March 14, 2024
May 23, 2024
Time: 3:30 – 5:00 PM (PT)
Cost: Free

Please contact [email protected], for more information.