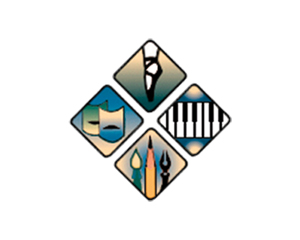 Implementing Equitable and Effective Arts Education
The CA Arts Education Framework provides guidance for and illuminates the importance of providing all students with an equitable and effective arts education. The 2022–2023 season of episodes will showcase the importance of providing the conditions necessary for an equitable arts education.
Each episode will focus the lens on a different aspect of the guidance within the CA Arts Education Framework. Join the entire series or catch an episode or two. The season will begin with an encore of Episodes 1 and 2 that "aired" last spring with new episodes beginning December 8, 2022.
The series is offered through Zoom, interactive, and will provide opportunities for networking and conversations with other administrators from around the state. Recorded segments and highlights will be available in late spring 2023.
TCAP is offering this program to LEA administrators and leaders free of charge.
Registration required.
Register for ONE or more episodes.